SportsPlus' physical therapists, physical therapist assistants, and certified athletic trainers incorporate progressive rehabilitation protocols while also personalizing the exercises to meet your specific individual needs. We emphasize patient education and work on facilitating independence by empowering patients to take control of their own injury or condition and help prevent future injuries.
Our professional staff is well trained and equipped to analyze and correct anatomical and bio-mechanical problems. Whether your goal is to return to sports, work, or your normal daily routine, we work with you to achieve your goals.

We offer rehabilitation services for the following:
Orthopedic Conditions - sprains, strains, fractures, and tendonitis

Acute, sub-acute, and chronic conditions

Post-surgical conditions

Arthritic or Degenerative conditions

Sports Injuries

Work Injuries

Benign Paroxymal Positional Vertigo (BPPV)

Concussion Rehabilitation / Return to Play Protocol
Services relating to rehabilitation include:
Biomechanical Lower Extremity Evaluation

Custom Orthotic Fabrication

Gait Analysis

Home Exercise Prescription
In the area of Work Rehabilitation - SportsPlus offers services including:
Functional Capacity Evaluations

Post-job offer work screens

Work conditioning programs

Ergonomic work-site analysis and modifications

Education programs focusing on reducing risk of injury
Physical Therapy Techniques:
Education about your condition

Stretching to reduce stress on joints and improve flexibility

Manual therapy to improve or maintain range of motion

Exercise to strengthen muscles and to improve coordination, balance, and endurance

Postural re-education

Dry Needling

Home exercise program instruction

Injury prevention

Modalities such as Ultrasound, Electrical Stimulation, Traction, Heat / Cold, Whirlpool, Iontophoresis
Complimentary Evaluations
A Complimentary Evaluation is a brief (15-30 minutes) but thorough evaluation of your injury. Once an assessment of the nature and severity of your condition is determined, you will be educated in the anatomy and probable causes of this condition. In addition, we will provide you with a plan to follow to be restored back to health quickly and safely. This may or may not include the following, depending on your condition:
Following up for further evaluation with your family physician or other specialists

Use of common treatment methods, including some combination of P.R.I.C.E. - protect, rest, ice, compression, elevation

Simple exercises including stretching and strengthening in an attempt to alleviate your problem

Referral to physical therapy
You can schedule your screening by calling our office at 641-753-6636.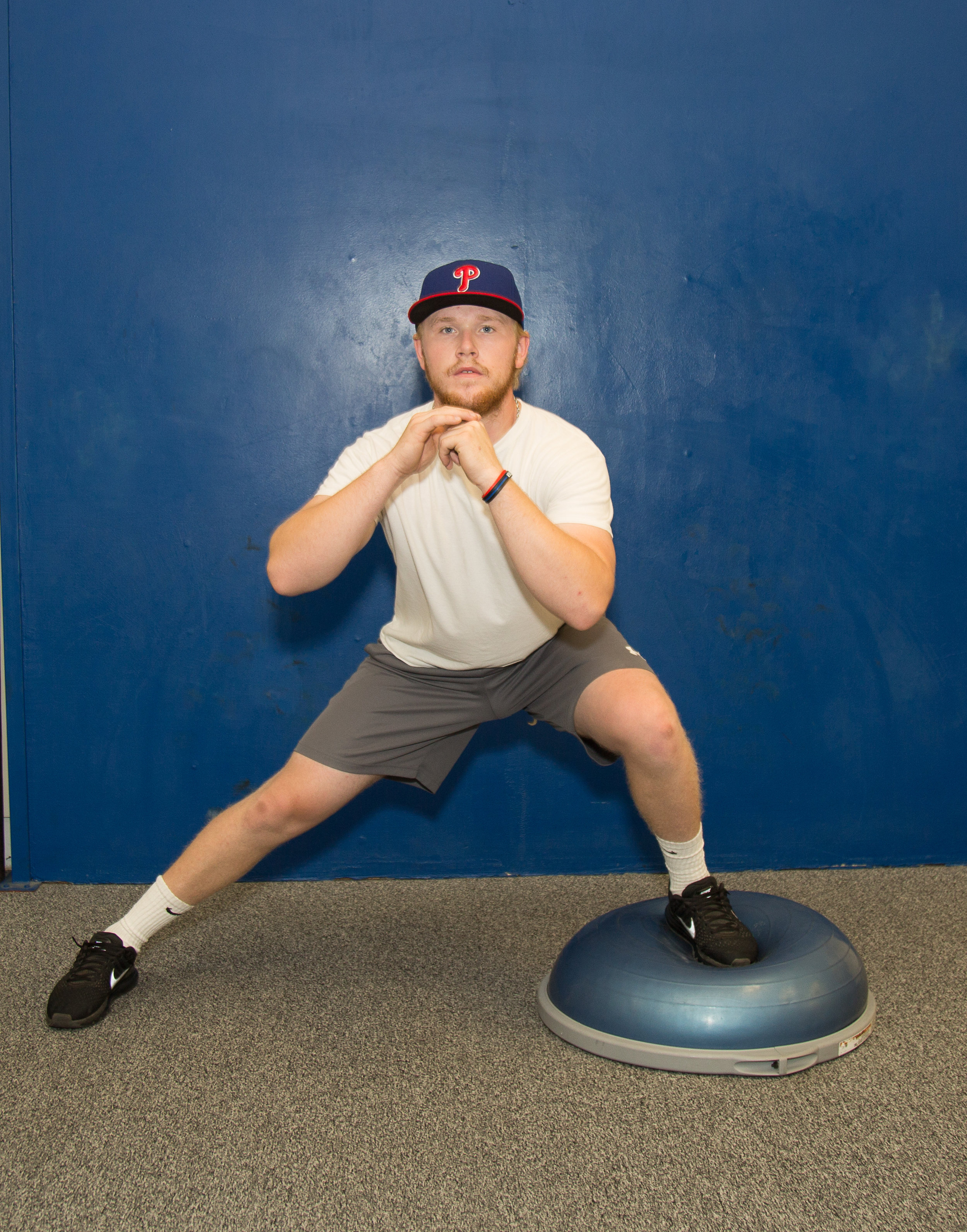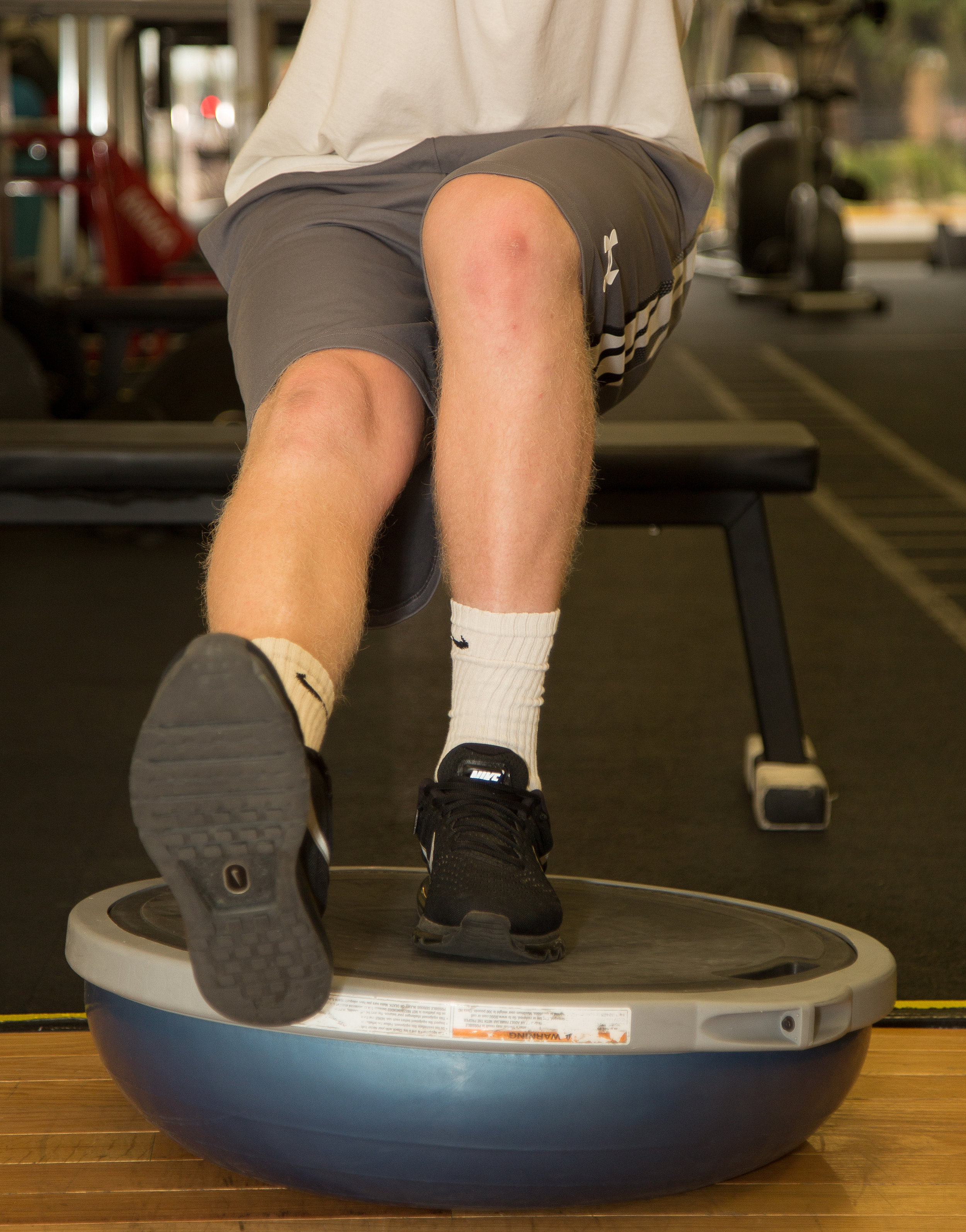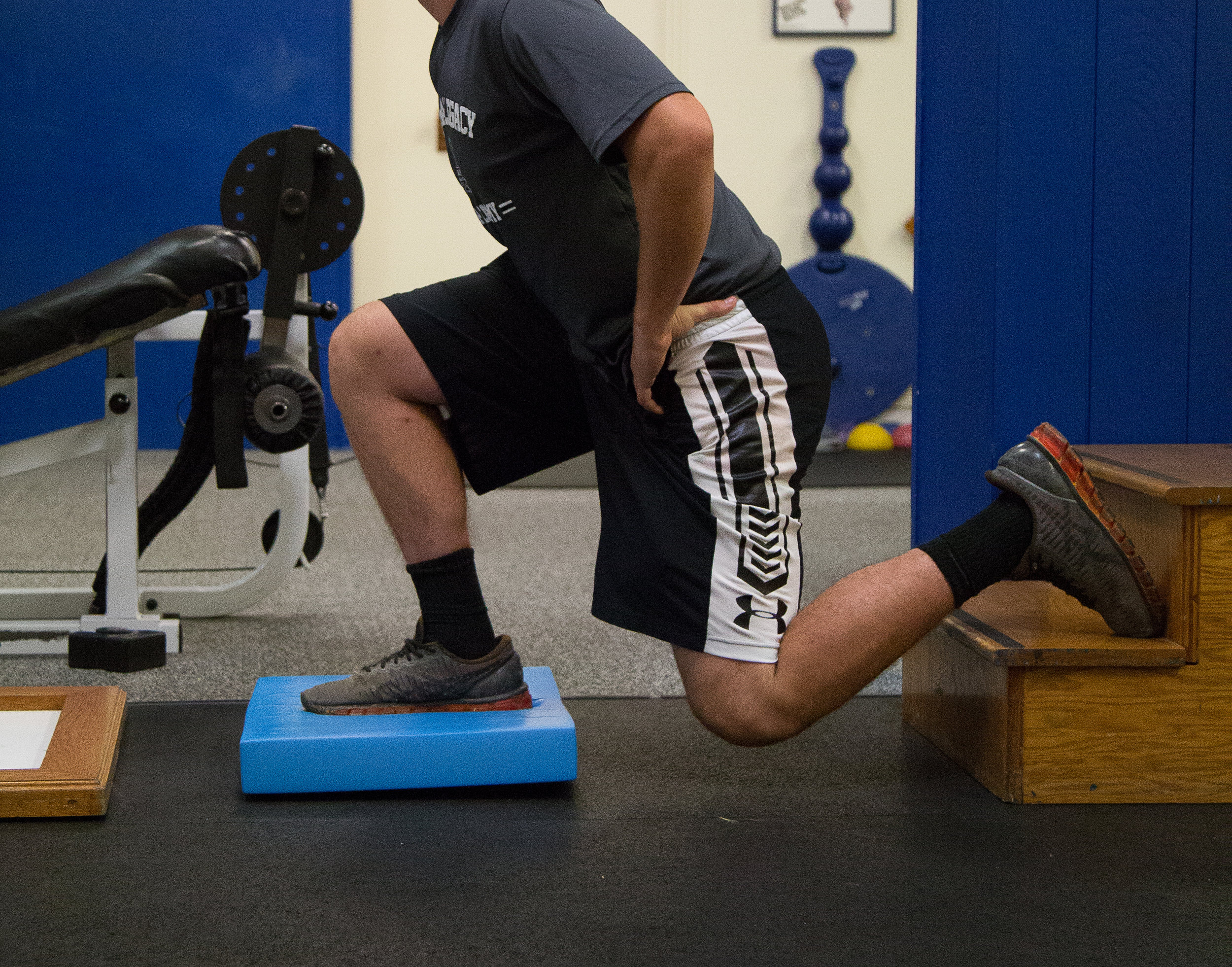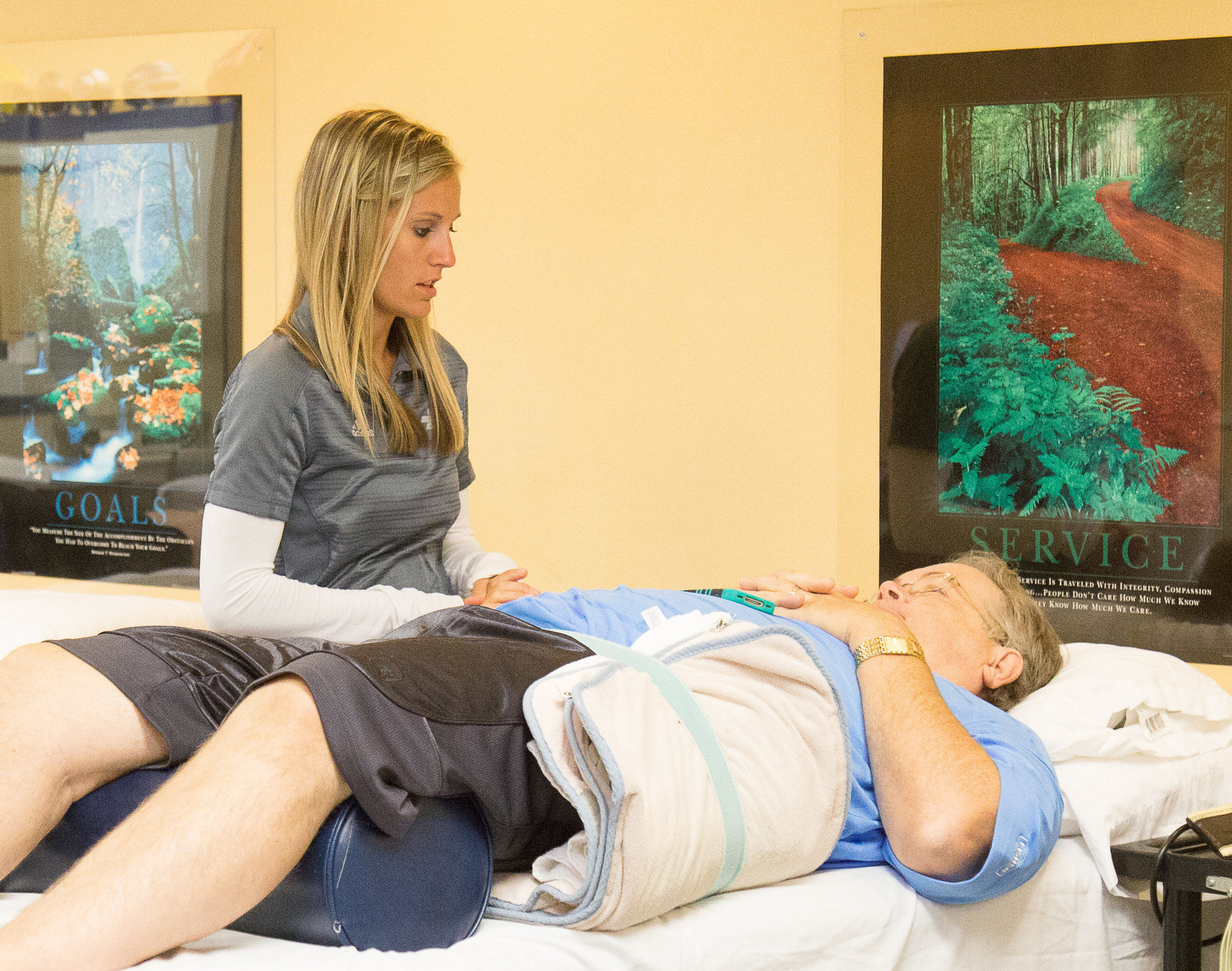 Insurance Information
SportsPlus will work with you on an individual basis in filing all insurance claims. We will do everything possible to accommodate each individual treated at our facility. We strive to give our patients the necessary treatment regardless of the type of insurance coverage in force. We encourage patients to call us with questions regarding insurance coverage and benefits. We will be more than happy to help patients gain a clear understanding of their insurance coverage and claim procedures.
Quick Guide to Billing and Insurance Claims
When directly billing insurance companies with your claims, SportsPlus is classified as an office-type facility. This may have implications regarding your deductibles and patient co-pays, which will be important to clarify as you begin your therapy program.

At your first or second appointment, you will meet with a representative of the SportsPlus billing and insurance department, who will go over your insurance benefits with you. At this time, they will explain to what portion of the bill will be covered by insurance and what portion will be your responsibility.

We will file directly with the insurance company for services rendered.

Should insurance payments be delayed, reduced, or denied, we will expect payment from the patient.

We accept cash, personal checks, money orders, and credit card payments (Mastercard / Visa).
Managed Care Health Plans
Managed care health plans vary in their restrictions and requirements. To assure the highest benefit level of payment, patients need to be aware of guidelines required by their individual plans. Some common requirements include:
Referrals from primary care physicians (PCP) before patient can be seen at SportsPlus.

Co-pay and deductible obligations required by patients

Prior authorizations before receiving treatment.
Third Party Payment Responsibility
Private insurance coverage may pay for on-the-job injuries, motor vehicle accidents, or injuries sustained on personal property where a lawsuit may be filed. In such cases, we will file claims to the insurance company. If claims are disputed or denied, patients are expected to assume full responsibility for payment.